Gold bull

Baiju

Rabbit

Tigran

Snake packshot

Cactus
Bespoke ceramic bottles
It's what we do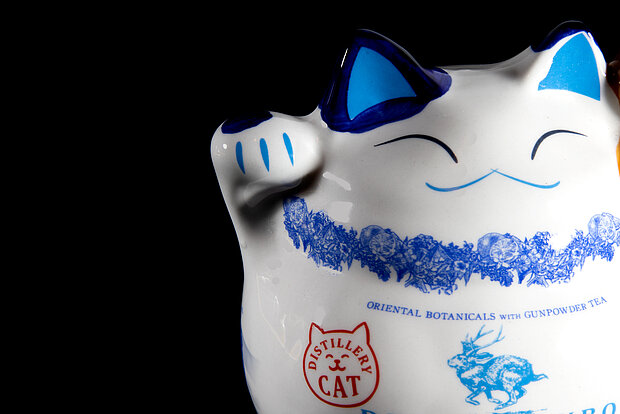 Exceptional quality for premium brands
At Rockwood Ceramics, we recognize how important bottle quality is to a premium brand. Quality control of European standards is diligently enforced across all production lines. We use porcelain-grade ceramic and apply fine craftsmanship to create bespoke works of art that attract the consumer and represent the brand's character.
Every bottle that leaves our factory has a story to tell through its unique design. It serves as the Ambassador of a strong brand, distinguishing itself within the niche market of premium ceramic bottles.
In-house design, development, and production teams
Our fully tailored ceramic bottles are produced in Rockwood's French-owned manufacturing plants in China. We have a Shanghai-based cross-disciplinary team that covers all areas of the project management and production processes. The team includes customer relations representatives who enable each client's vision to materialize following close-knit communication and expert advice. As well as creative designers, marketing experts, quality assurance managers, glass specialists, French engineers and technicians, and a hands-on CEO.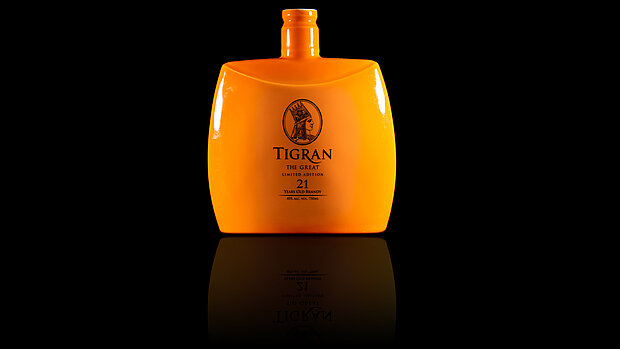 Thousands of well-known brands compete over shelf space and consumers for their spirits, liquors, beverages, water, and perfumes.
Think of reputable brands such as Grey Goose, Bacardi, Bombay Saphire, Absolut Vodka, Captain Morgan, Cuervo Gold, Glenfiddich, Jack Daniels, Coca-Cola, Budweiser, Voss, Jägermeister, Jose Cuervo.
Their bottle designs have become synonymous with their brand. This is why bespoke bottles of superior quality are indispensable.