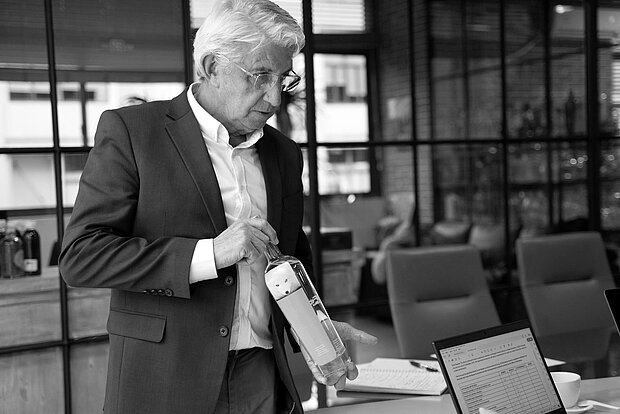 Henri Berthe
Founder and CEO
It all began with a creative flare and a dream to pair craftsmanship with superior bottle quality.
Upon moving to China, Henri Berthe worked in the distillery industry for several years. Once clients began asking him about creating unique glass bottles for their brandy and cognac, he seized the opportunity and acquired a glass factory, for which he began sketching and designing custom-made bottles himself. In 2005, he developed the first French family-owned glass and ceramic bottle manufacturing plant in China.
Henri Berthe comes from a family of carpenters and craftsmen, which no doubt has had an impact on his creativity and vision. He has an eye for design and a talent for recognizing the importance of balancing creativity with production processes. Innovation and forward-thinking management practices have seen Rockwood grow to become China's largest bespoke glass and ceramic bottle factory, producing over 650 million bottles annually.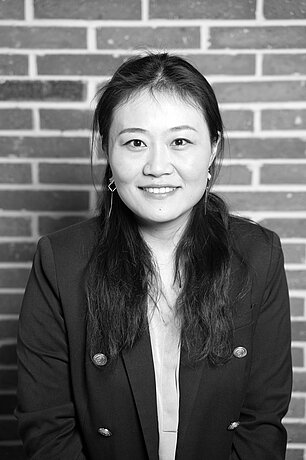 Jane Shuai
General Manager
As General Manager, Jane oversees Rockwood's project managers and ensures quality control and problem-solving practices across the factories. Jane is recognized for her business ethic, professional spirit, and technical eye. She is a master in bottle manufacturing processes and knows all of Rockwood's bespoke bottle design details inside and out. Jane speaks fluent Mandarin and English and has a good understanding of the French language. She has an MBA from CEIBS (China Europe International Business School), the most renowned business school in Asia.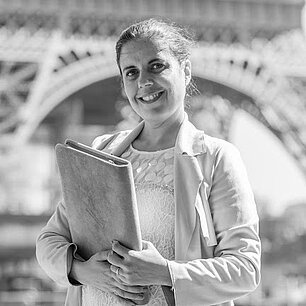 Caroline Berthe
International Sales & Marketing Manager
As Rockwood's International Sales & Marketing Manager, Caroline brings a very human touch to client relations. Her empathetic personality and experience in sales and marketing, make her the perfect bridge between clients in locations ranging from Italy to California, Rockwood's international teams, and the Rockwood factories in China. She is multi-cultural, speaks English, French, and Spanish, and is well versed in cultural nuances and client expectations. Based in Paris, France, Caroline is easily reachable regardless of time-zone differences. She is the daughter of Rockwood CEO Henri Berthe and has been immersed in the industry from a young age.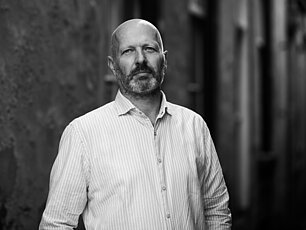 Rienk Hamstra
Global Business Development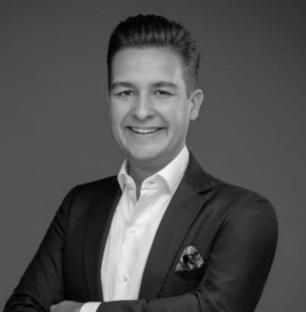 Pieter de Maaker
Business Development Manager, Middle East & Africa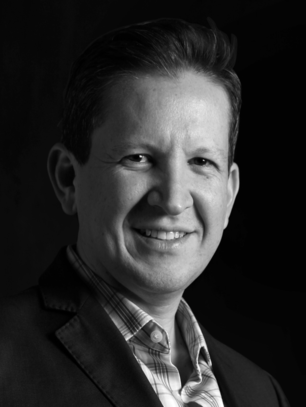 Sebastian Kentzler
Business Development Manager, Mexico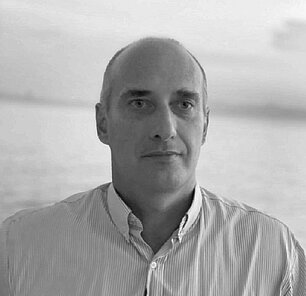 Olivier Sailhan
Sales Manager
Other important team members
Astra & Wendy
Account Managers
Astra and Wendy have a total of 12 years of dedicated account management at Rockwood. They are the point-of-contact between Rockwood clients and the factory, overseeing elements such as client specifications, mold & bottle production times, and quality control protocols. Astra works with clients designing ceramic bottles, while Wendy's focus is on glass bottles. Their priority lies in ensuring that our clients' requests are met in full, allowing for a stress-free customer experience.
David
Superstar Designer
David has been Rockwood's eccentric and artsy bottle designer for the past 7 years. If out-of-the ordinary is what you're looking for...David will surpass your expectations and you'll be wishing you had more unique bottle projects coming up! Always open to new ideas and eager to invest his crafty expertise in the development of each client's dream bottle.
Cecile
Superstar Designer #2!
Cecile has been Rockwood's in-house designer since 2010. She is the go-to designer for the more elegant and minimalist bottles, always ensuring that the bottles make a discrete yet effective statement. Her creative designs can be found on store shelves throughout the world, serving even the most fastidious luxury spirit drinkers!
Rockwood teams focus on client relations, concept creation, bottle architecture, and quality assurance. This allows your vision to materialize following close-knit communication and expert advice.